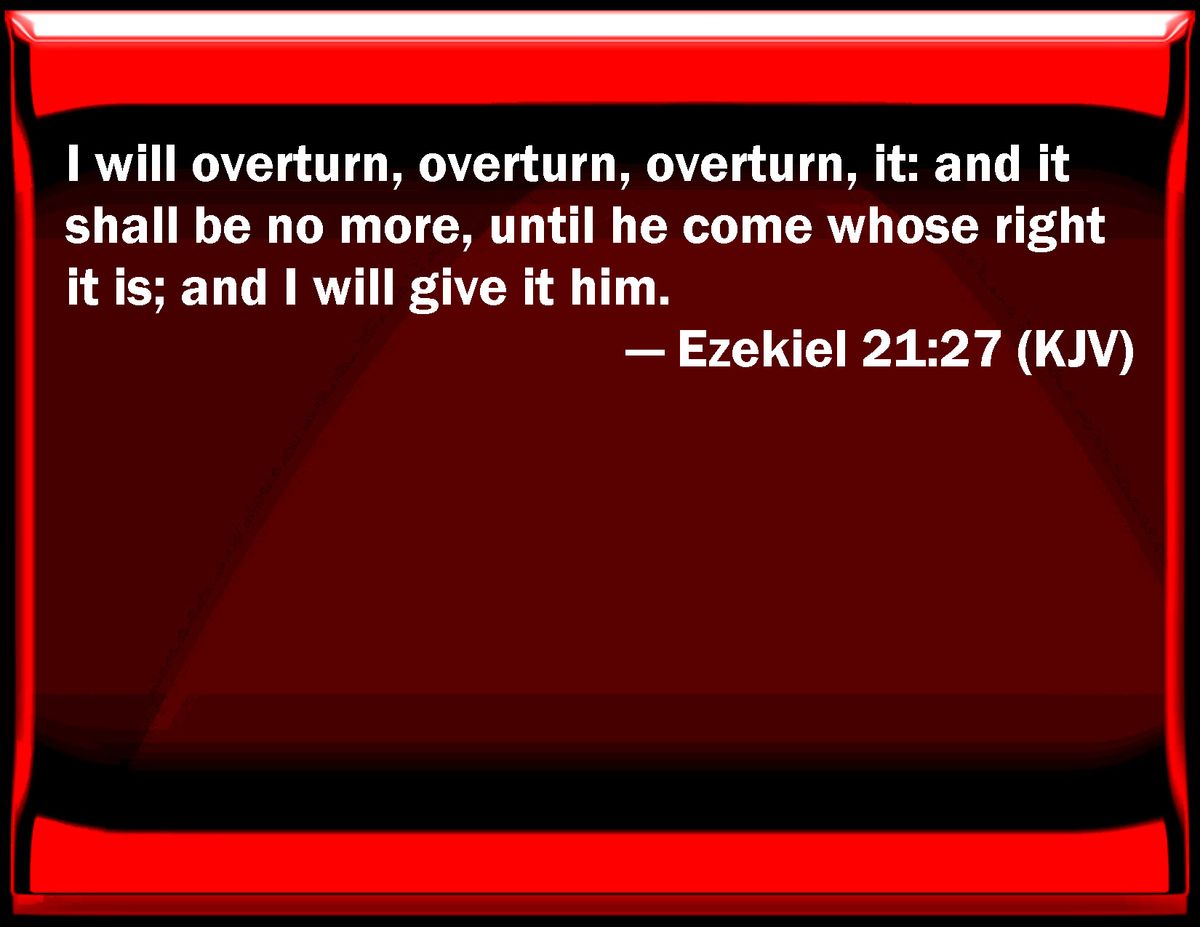 Dreams from the Lord 2011-2021
16 November 2021
Last night I had a dream where I met two of my classmates from high school. We were smiling and talking with each. It was a positive dream.
The last time I saw these guys, they were not that friendly with me. One guy I saw in 1983 and the other guy was in 2001. As I waited on the Lord and reflected on the dream, I believe the Lord showed some significant things in the dream. To get gold, silver and precious stones, most of the time you have to dig deep to find the gold. Wood, hay and stubble are above ground; gold is below ground and it does take some effort to extract the gold from the ground. Waiting on the Lord is digging deep for the gold of revelation.
Both of these high school classmates of mine have something in common. The guy that I saw back in 1983 worked in Estherville, Iowa at that time. The other guy that I saw in 2001 later worked in Estherville. So maybe Estherville is the key. (I have read the Book of Esther many times over the years, but I don't think that Estherville represents the Book of Esther in this dream.) The fact that we were all smiling at each other and talking with each other meant that we were all in agreement on something; we were all on the same wavelength. In the mouth of two or three witnesses, let every word be established (Matthew 18:16).
Something very providential happened to me in Estherville back in 2002. I hitchhiked from western Nebraska all the way to Estherville in one day. I got dropped off in Estherville at around 10 PM. I was walking down main street when I noticed this car drive past me, pull into this parking lot and stop just before I walked past it. This guy popped his head out of the window and asked, "Are you Tim?" I was surprised and I said yes. He told me to get in the car. He told me that he had picked me up hitchhiking north of Humboldt, Iowa three months previous. He was a Christian. We drove to his apartment and he told me that the Lord told him to give me a scripture.
We walked up to his apartment, he took his Bible, opened it up and showed me Ezekiel 21:27: "I will overturn, overturn, overturn, it: and it shall be no more, until he come whose right it is; and I will give it him." Ezekiel Chapter 21 is full of God's judgment on the wicked. Maybe this dream is confirmation that we are going to see much more of God's exposure and judgment on the wicked at this time. Maybe Ezekiel 21:27 is being fulfilled now or in the very near future.
Psalm 92:7: "When the wicked spring as the grass, and when all the workers of iniquity do flourish; it is that they shall be destroyed for ever."